[History Society/Library/sliders/shared/header.htm]





7pm Thursday 1 September 2022
Bolsover Castle
with Ian Morgan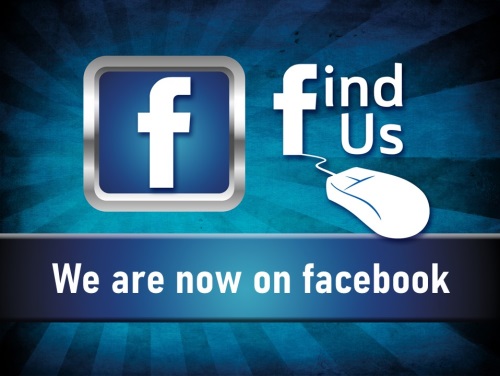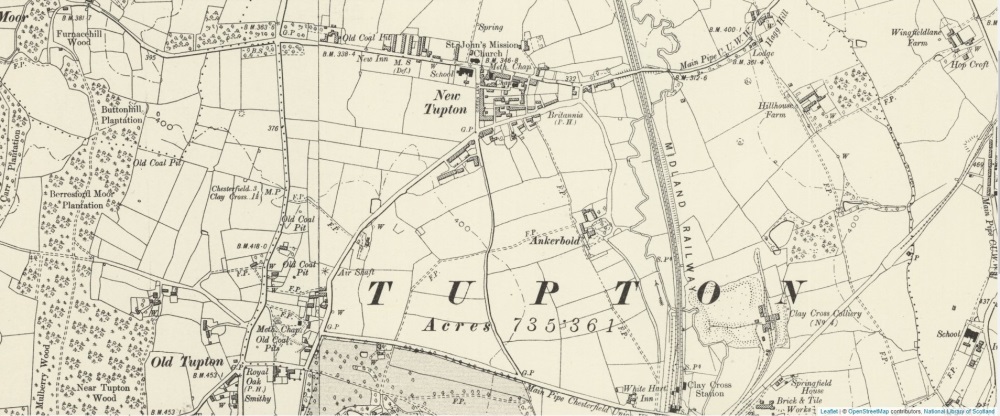 Green Lane - not sure of year.
Thanks to John Goodwin
North Side under construction and Queen Victoria Road with chapel.
1957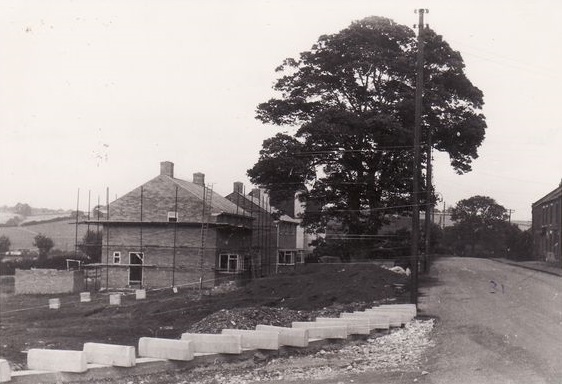 These council houses being built where bomb fell opposite 31.
1957
Thanks to Stuart Healey.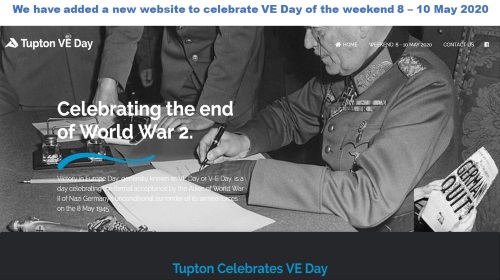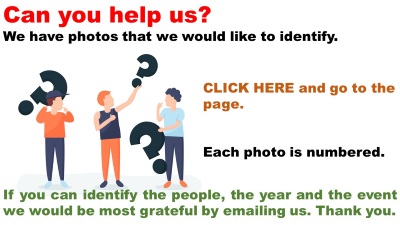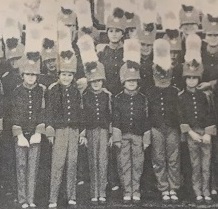 Tupton TELSTARS
Does anyone have any photos of Tupton Telstars?
if you have any photos or memories of Tupton we would love to hear from you.
About tupton
According to Wikipedia
Tupton is a village in North East Derbyshire, 4.5 miles (7 km) south of Chesterfield. It lies just north of Clay Cross on the A61 (Derby Road) which funs from Chesterfield to Alferton. It comprises the areas of Old Tupton and New Tupton. However, it is generally referred to as Tupton. A similarly names area, Tapton, is a few, miles away, being part of Chesterfield.
The Village has a primary school and a secondary school with a sixth form. Tupton also has two general stores, post office, hair dresser, tanning studio, building supplies, tyre service, multiple garage car repair/diagnostics, preschool nursery, two pubs and one club, fish and chip shop, nursing home, coffee house and a pharmacy.
A carnival called Tupton Carnival is a yearly event held on a Saturday in July, this was first started in 2003 and has grown in size and attendance as the years have gone on. A young lady is elected Carnival Queen and travels through the village attended by the carnival princess and princesses and followed by a procession of floats, bands and fancy dress participants. The parade ends on the Primary School field where an afternoon of fun, and live music is set up, with stalls, displays by local groups and various competitions. The village has an evening of Christmas activities, where numerous market stalls were set up in the village hall.
It is also known that Tupton has been a settlement since way back in the Anglo-Saxon times, as the historic Ryknield Street runs directly through the village. The locality was formerly known as "Topetune" and "Tuphome." On the first Ordnance Survey maps Tupton was named Tupton Moor.
Bombing Raid of 1941:
The area known as 'the Rec' once held a lido, or open-air swimming pool, the remains of which can still be seen in the stream. During the Second World War, several houses in Tupton were bombed by fleeing German aircraft. Some of these houses were on Ward Street and others in now demolished areas where the Community Green is located. Report on air raids in Derbyshire
People from Tupton:
Jim Hutchinson, who played first-class cricket for Derbyshire and lived to age of 103.
John Lowe - we would like to congratulate John Lowe the former world darts champion who has been awarded an MBE in the New Year Honours List. He was born in Tupton in 1945. for reminiscences of John Lowe as a child in Tupton.
Dennis Skinner M.P. attended Tupton Hall School.